Reporter, historian, producer
John R. Bohrer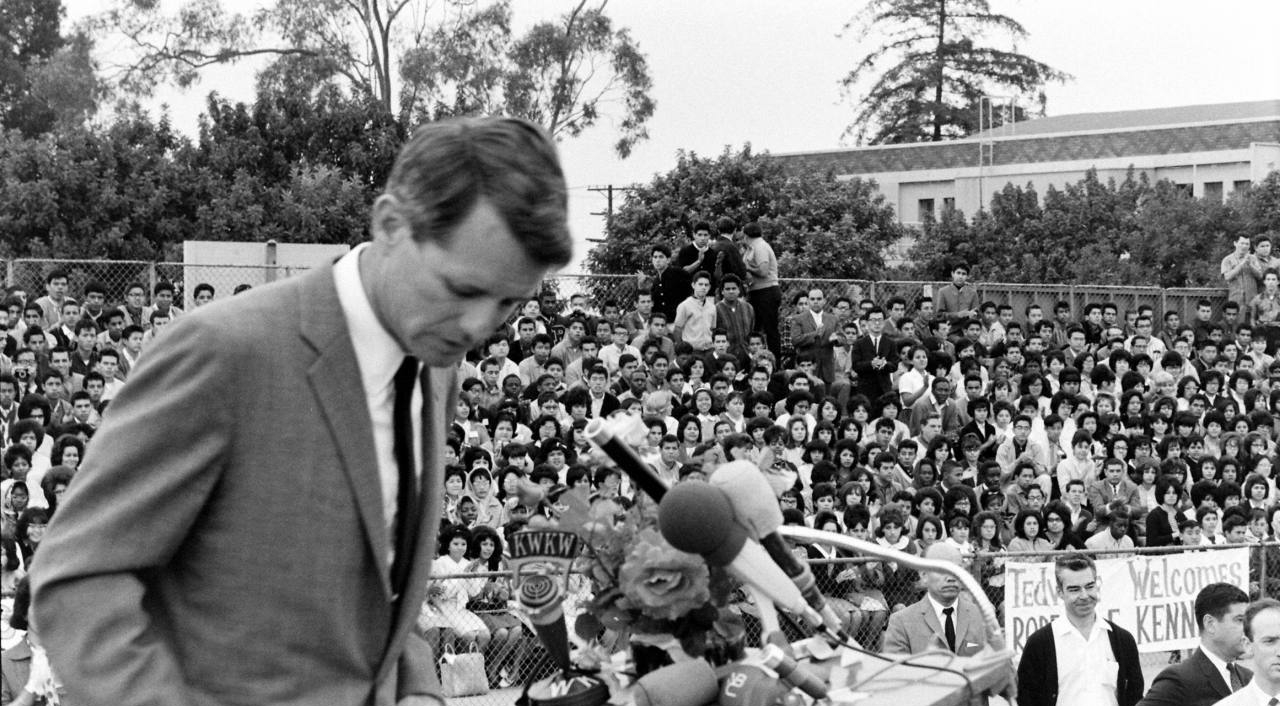 Welcome
John R. Bohrer is a reporter, historian, and television news producer. He has prepared anchors for high-profile interviews and tackled investigations, and his research has been cited by the New York Times, the Washington Post, the Boston Globe, and many more. His writing has appeared in New York magazine, The New Republic, Politico, and USA Today, among others. The Revolution of Robert Kennedy is his first book.
A New Jersey native and graduate of Washington College in Chestertown, Maryland, he currently resides in Brooklyn, New York.
Review by Evan Thomas: "Bohrer's book, which covers the period of RFK's life from November 1963 to June 1966, is tightly packed with detail, much of it fascinating and even moving."
Review by Michael O'Donnell: "The bookshelves already groan with Kennedy titles, but Mr. Bohrer makes a worthy contribution by examining a critical chapter in Robert Kennedy's public life, the period from 1963 to 1966 . . . Mr. Bohrer ably captures Kennedy at his lowest moment, far from Camelot, as he traveled the world, took public-speaking lessons, overcame his fear of crowds and grappled with JFK's legacy."
Must read books of June 4, 2017: "This well-researched narrative details Robert Kennedy's life in the three years that followed his brother John's assassination, as he grappled with extreme grief, competed with his rival Lyndon B. Johnson, and tried to figure out his next political move."